MC Moore hails from London, Ontario. He is in the groups "Mullet and Steps" and "The People" and he drops solo material as well. I caught up with him at the Jack Richardson Music Awards for this interview.
Money Stax hails from New Jersey but now resides in Dallas Fort Worth. She records music with her groups; Viscous Cycle, Monopoly, The Co-Op. She is also a solo artist and very talented.
Rob Threezy is a young producer and DJ from Chicago's Ghetto Division crew. Rob spins Chicago House and his sound is informed by Baltimore Club fused with classic Rave samples. He jumpstarted a whole movement with his now-classic "The Chase" and has been steadily making moves ever since.
A legend in Canadian hip-hop. He dropped his classic single "Still Caught Up" back in 1994 and has been constantly putting in work since then. He's worked with some of the best acts in hip-hop including Redman, MethodMan, Masta Ace, O.C., Common, K-os, D-Sisive, and many more. We spoke to him at the Toronto Freedom Festival for this in-depth interview.
Shad hails from London, Ontario but made quite the name for himself in Kitchener-Waterloo where he attended university. He won a contest on the radio that funded his first album. His second album was released to critical acclaim and he has been riding the success of his talents ever since.
Interviews with Cadence Weapon, Danny D, Jester, Chief, Lissa Monet, Boi 1da, Slakah the Beatchild, Tingsek, Rochester, Future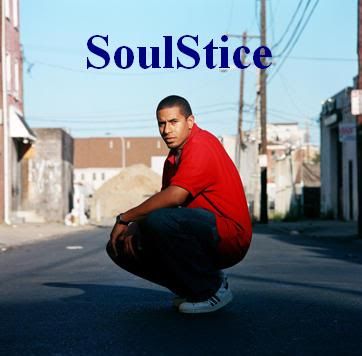 SoulStice hails from Chicago. He has a Masters Degree in Electrical and Computer Engineering and holds down a position with the Department of Defense. On top of his day job and his family life, he still manages to make some great, underground, socially conscious music or as he so eloquintly calls it, "commercial music with awareness and attitude."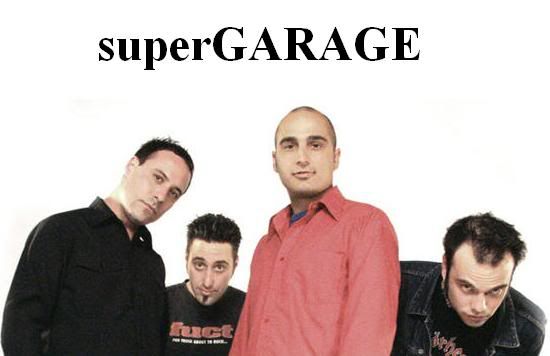 This was the first interview I ever conducted, way back in August 1995. These guys put on an amazing live show. They hail from Thorold and St. Catherines, Ontario.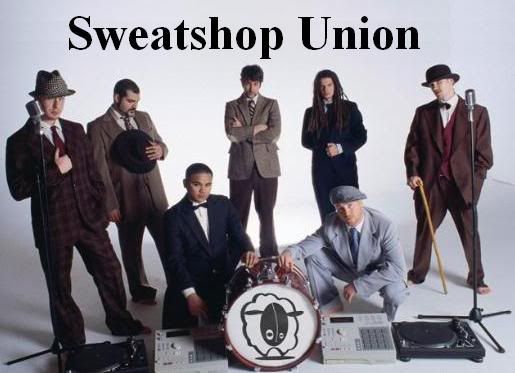 Sweatshop Union hail from Vancouver, BC. They have been dropping albums as a collective since 2002. I'm a big fan of this group and was honoured to speak with Dusty Melodica from the group for this in-depth interview.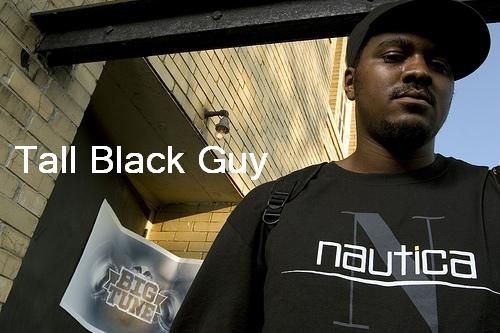 Tall Black Guy is a talented musician who is often referred to as "everybody's favourite producer." He also provided us with an hour long music mix. Very dope indeed.
Ta-Ku is an amazing producer from Perth, Australia who has been making moves worldwide. He spins some great tracks in this exclusive interview as well.
WindchILL has been making noise in Central Pennsylvania for quite some time. He's part of the groups Artists Over Industry and After.Words. He has an E.P. and two solo albums under his belt.
We had a great discussion on the air-waves and covered a lot of topics.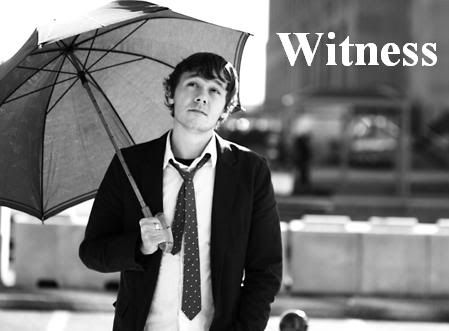 Witness has been making noise in Minneapolis for a number of years now. His "Everafter LP" was in my Top 10 of 2010 album list. He is a skilled emcee and producer. We had a nice discussion over the phone and played some of his music. Enjoy!